Automatically synchronizes images between Adobe Photoshop, Adobe Illustrator, Adobe InDesign, Adobe Premiere Pro, and Adobe After Effects to each other and with Digital Asset Management systems and other hosted storage hubs.
Adobe Creative Cloud version 2018 and later
Adobe Creative Cloud version 2018 and later
Adobe Creative Cloud version 2018 and later
Adobe Creative Cloud version 2018 and later
97% of Creatives say that their productivity would improve if the correct assets were accessible from within the Adobe Creative Cloud application
Search for and open, or place, an asset in...
Modify it. Update the DAM.
LinkrUI is a best-in-class plugin to Photoshop, Illustrator, InDesign, Premiere Pro, and After Effects. It enables direct searching, opening, placing, and syncing of assets stored in a DAM or other storage services such as Box and Dropbox from within Photoshop, Illustrator, and InDesign. LinkrUI also has a unique client-side license management interface so YOU can manage your users.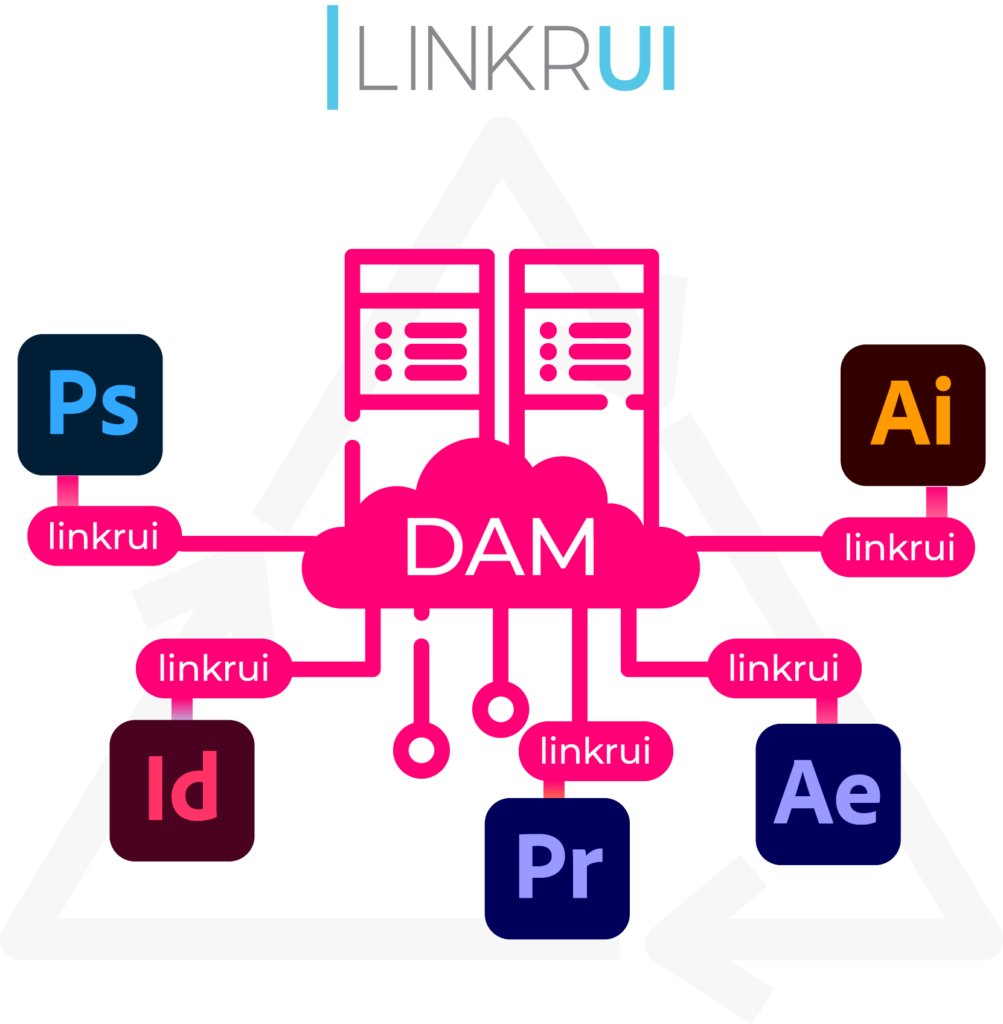 DAM / Cloud Storage Support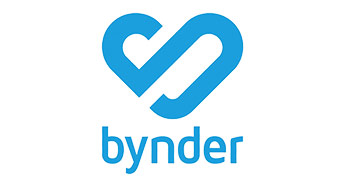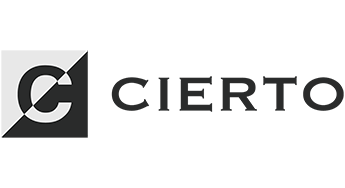 Visual Processing Japan (VPJ)
Japan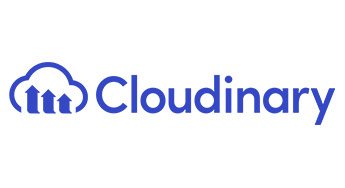 Cloudinary
Israel / Global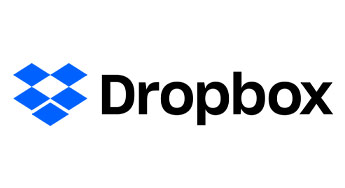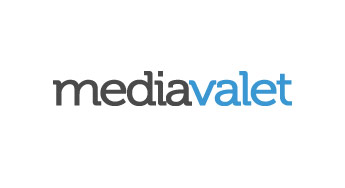 Media Valet
Canada / Global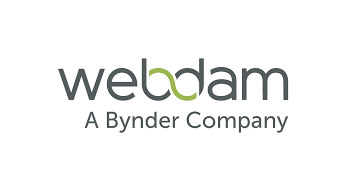 Don't see your DAM or online storage solution listed? Ask us and we'll add it…probably for free.
Features

FREE

($0 Per Seat Per Year)

PREMIUM

($299 Per Seat Per Year)

Browse/search/filter assets in the DAM from LinkrUI

Open (or drag and drop) assets that are in the DAM from LinkrU

Save asset updates back to the DAM

Save a new asset to the DAM

Supports Photoshop, Illustrator, & InDesign

Linking modified assets between Photoshop, Illustrator, and InDesign

Allow an open or placed asset to be updated if the asset is changed in the DAM

Supports Premiere Pro and After Effects

Live Filtering

SmartLinkr - find missing linked assets for InDesign and Illustrator

Download Here

Upgrade Plan
SSO Authentication
World Wide Customer Support
Highly Secure
Self Managed User Seats (Corporate and Reseller clients)
For Corporate licensing of 10 or more seats please contact us directly by calling +1 (831) 295 6075 or fill in the Contact form below.
We are delighted to talk to you about Santa Cruz Software's DAM connector for the Adobe Creative Cloud applications.