Santa Cruz Software Partner Program
Why Partner With Santa Cruz Software?

World Class Engineering, Quality Control, and Customer Success Teams with Hundreds of Customers World Wide ​

Straight Forward Management and Pricing Model and Great Customer Support Team

With Open APIs, API Documentation, Sample Code, Sample Sites, Dedicated Developer Support Team​
Interested in becoming a Partner?

PrintUI Partner Network
Open Partnerships. Open Insights. Open APIs. Open Communication.
At PrintUI, we are proud of the strong partner ecosystem we have developed in conjunction with service providers worldwide. Years of investment in this ecosystem have produced significant opportunities for these partners and PrintUI — and equally significant value for our mutual customers.
PrintUI Solution Partners
Build PrintUI technology into your solutions
Built upon PrintUI's Open architecture, PrintUI Solution Partners have unlimited API access for easy integrations with PrintUI solutions that include our asset management galleries, HTML5 online design tools, InDesign Server, ecommerce solutions, stock photo services, and website integration. The integration can be completely seamless and custom branded, allowing full control over the end user experience.
Global Reseller Partners
Delivering unmatched customer service and value
PrintUI maintains a network of leading resellers around the world. Customers doing business with a PrintUI Reseller Partner take comfort in working with a fully trained industry expert who is knowledgeable in helping customers maximize their web ROI using measurable insight.
PrintUI Partner Portal
The PrintUI Partner Portal gives PrintUI partners around the world 24/7 access to sales, marketing, integration and development documentation for PrintUI products and services.
When you join the PrintUI Partner Network as a PrintUI Solution or Reseller Partner you receive extensive benefits to help you better serve your customers, strengthen your skills and build your business.
What are the benefits of being a member of the PrintUI Partner Network? 
Digital Asset Management Partners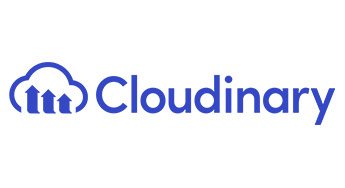 Cloudinary
Israel / Global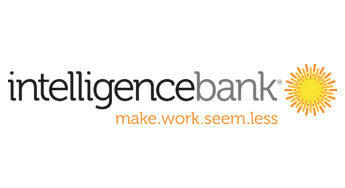 Intelligence Bank
Australia / Global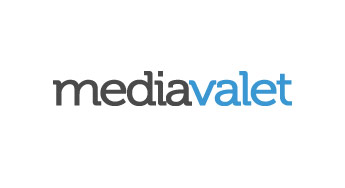 Media Valet
Canada / Global
3rd Party Solutions and Resellers Partners
Here are examples of the available Developer Tools to help with your integration
We are delighted to talk to you about partnering with Santa Cruz Software.