With almost 100 combined years of experience working in the Digital Marketing and Print industries for and with Adobe and Adobe technologies you can count on our knowledge and experience in delivering you the best products and services for your business. We're successful business leaders and expert technologists. But above all, we're passionate people who love helping our clients propel their businesses forward with standout software solutions and services.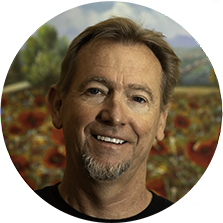 Mark Hilton
Mark was at Adobe for 10 years. In his most recent role, he was the Vice President of Product Management for the Creative Suite products from the initial concept through Creative Suite 4 (CS4). He ran the InDesign business and product management teams from InDesign 1.5 through CS4.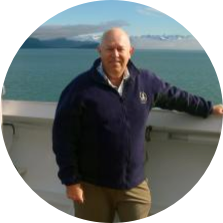 Peter Mierau
Peter has 30 yrs of industry experience that includes 15 yrs at Adobe. He was Director of Engineering at Adobe and he's designed and managed highly scalable cloud solutions and data centers that handle many gigabits of bandwidth, and thousands of servers.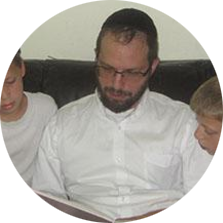 Gabe Harbs
Founder / Chief Experience Officer
Close to 20 years ago, "Harbs" entered the publishing industry from the print side. Harbs was an early adopter of InDesign; he's owned a print shop, run his own successful software business, and is a recognized expert in the field.