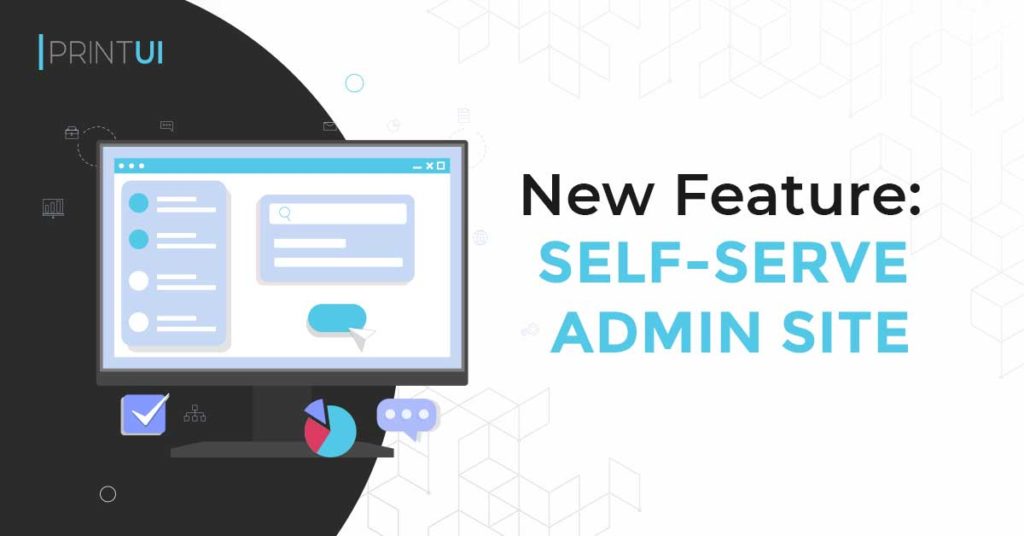 Santa Cruz Software is proud to announce the launch of the PrintUI Self-serve Admin Site, a consolidation of all the administrative resources for PrintUI with a modern new user interface. With this site, end users and resellers can easily manage their accounts to improve their PrintUI experience.
End users will be able to log in to the Admin Site to access all the information and resources they need to manage their PrintUI accounts. They can do this by logging into this admin site, getting all the user documentation, finding plugins, testing their templates, and managing their accounts. 
Resellers will also find the PrintUI Self-serve Admin Site to be a valuable resource. They will be able to log in, create new accounts, add new users, and get all the information needed to update their current accounts. Resellers will also be able to manage and update existing user accounts, making it easier than ever to provide excellent customer service.
The PrintUI Admin Site is a self-serve option for users and resellers to access resources and manage their accounts. End users and resellers will be able to find what they need and make changes to their accounts without needing to contact support. This will save time for both end users and resellers and will improve the overall experience for everyone. Santa Cruz Software's goal is to make the administration of PrintUI as smooth and efficient as possible, and the PrintUI Self-serve Admin Site is the solution to achieve it.
Overall, the PrintUI Self-serve Admin Site is a game-changer for end users and resellers who use PrintUI. It streamlines the account management process and makes it easier than ever to access the resources and information needed to get the most out of PrintUI.