Discover the Santa Cruz Software Partner Accelerator Program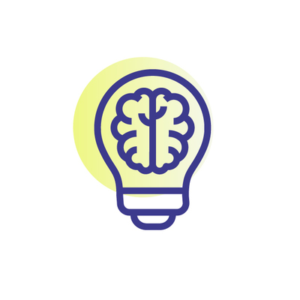 Our founders and leaders have almost 100 years of combined experience working with Adobe Creative Cloud in roles at Adobe and within the publishing and marketing technology industries, and they're always on top of the latest technology advancements. 
We have a world class engineering, quality control, and customer success teams with thousands of customers world wide.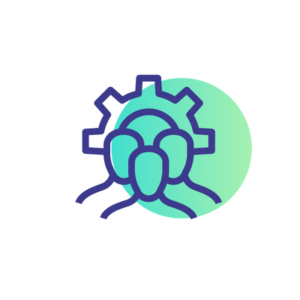 To help our partners succeed we offer enterprise-grade support, a dedicated developer support team, simple license management, a straightforward pricing model, and a developer portal with open APIs, documentation, sample code, sample sites, and more.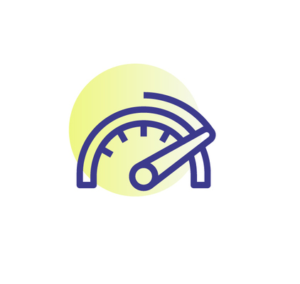 Systems integrators and resellers can incorporate our solutions to help clients supercharge their creative tools, drive productivity, and elevate their digital experiences. 
Solution providers can work with us to bring new functionality to their DAMs, cloud storage services, and other marketing technology solutions.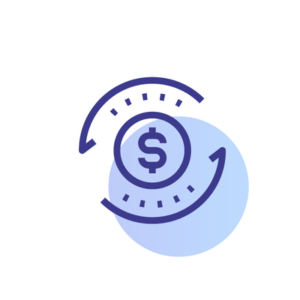 99% of PrintUI and LinkrUI customers renew their subscriptions year over year, which can represent a significant income stream for our partners.
Also we have a straight forward license management and pricing model and great customer support teams.

We Create Value For Our Partners
PrintUI – Dynamic Templates
This web-to-HTML/social/print SaaS solution makes it easy to develop branded front-end sites that enable quick customization of Adobe InDesign templates for brochures, catalogs, digital banner ads, social media, and more.
Key benefits for your customers:
LinkrUI – DAM connector
This plugin for key Adobe applications enables direct searching, opening , placing, ands syncing of assets from DAMs and other storage services. With our freemium version, our reseller partners can provide this functionality to their clients at no charge. Plus with our Premium version our reseller partners can create a very profitable recurring revenue stream.
Key benefits for your customers:
Don't see your favorite DAM, storage system, or other solution below?

Are you Interested in becoming a Partner?


Proud to Partner with these Innovative Companies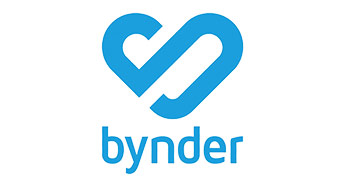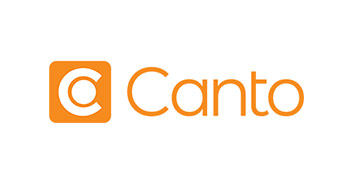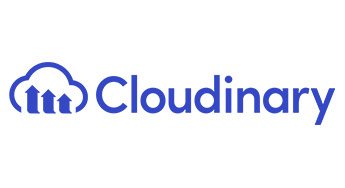 Cloudinary
Israel / Global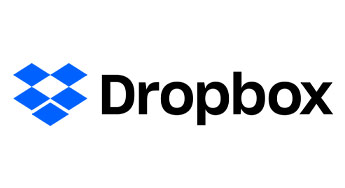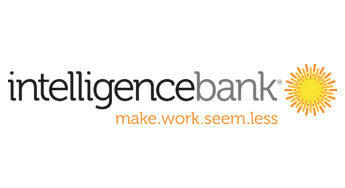 Intelligence Bank
Australia / Global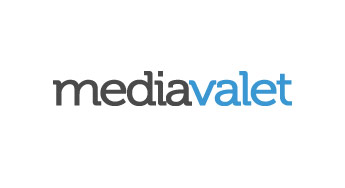 Media Valet
Canada / Global
We are delighted to talk to you about partnering with Santa Cruz Software.